Urban space is not a physical backdrop; it is political and dynamic. It plays a role in shaping power dynamics and individual identities. The location for the phase of this research project is New York City. The research involves understanding the political nature and social implications of urban space and connecting it to the overlooked stories and visual materials in the Lesbian Herstory Archive, New York. By reimagining urban spaces, I explore how the imagining and imaging of these spaces can be a tool for change.

​​​​​​​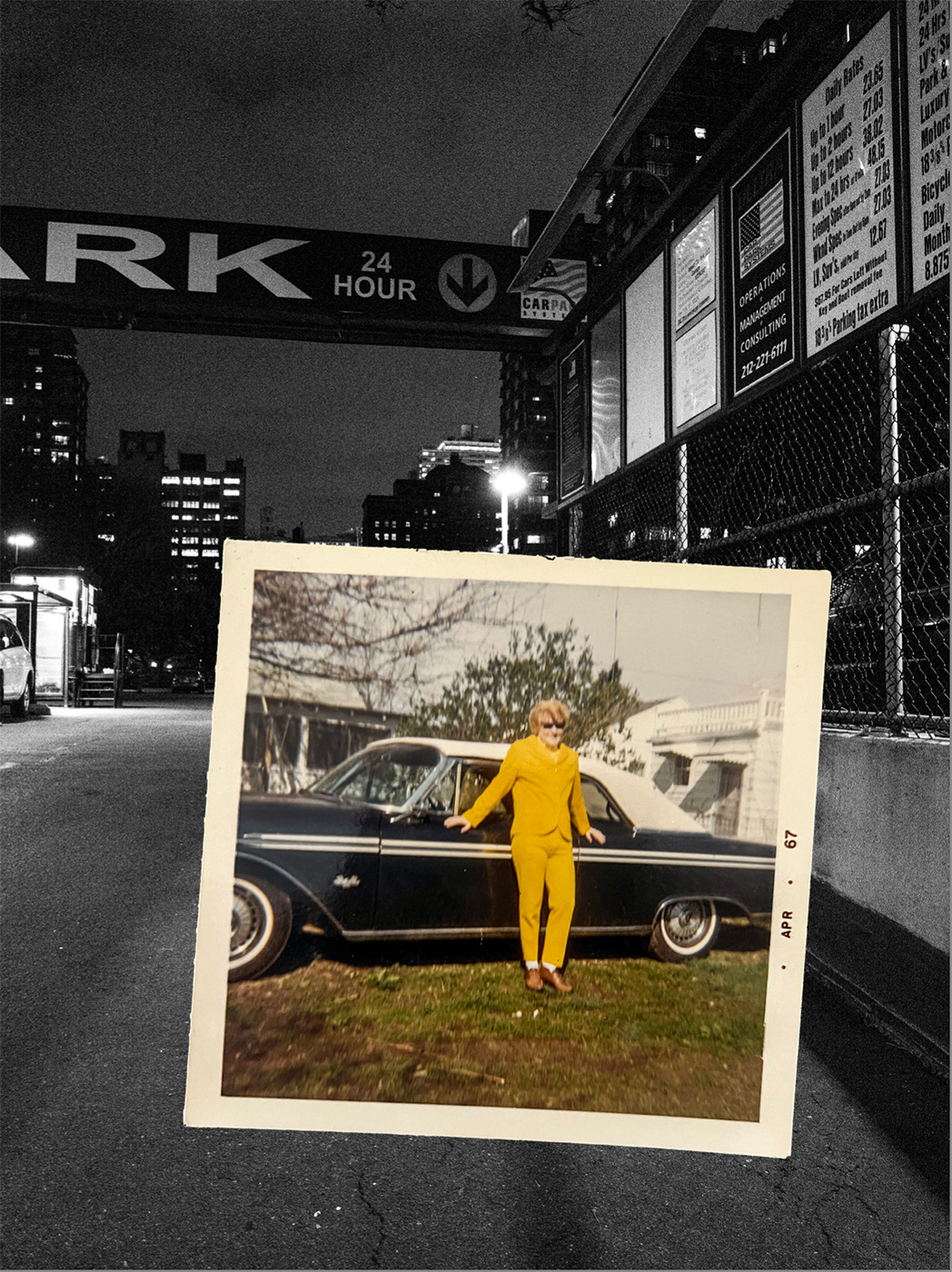 I am excited this project is part of the exhibition Everything that melts is about to blend from the 23rd-25th of June 2023 at De Helena, in The Hague. The event is organised by thirteen image-makers of the master programme Photography & Society of the Royal Art Academy of The Hague. It is a collective show where we will zoom into the human, the non- human, and zoom out to the scale of the city and its institutions, and further to the level of the national and then global, they will also shift back and forth in time. 
The installation at the Helena consists of:
24 black & white images. Format 30x40 cm; printend on Lustre Paper.
The grid consists of 6 columns and 4 rows.
There is a booklet of 144 pages, color printed on a laser printer. Bound by 2 book screw steel nickel plated with black heads.