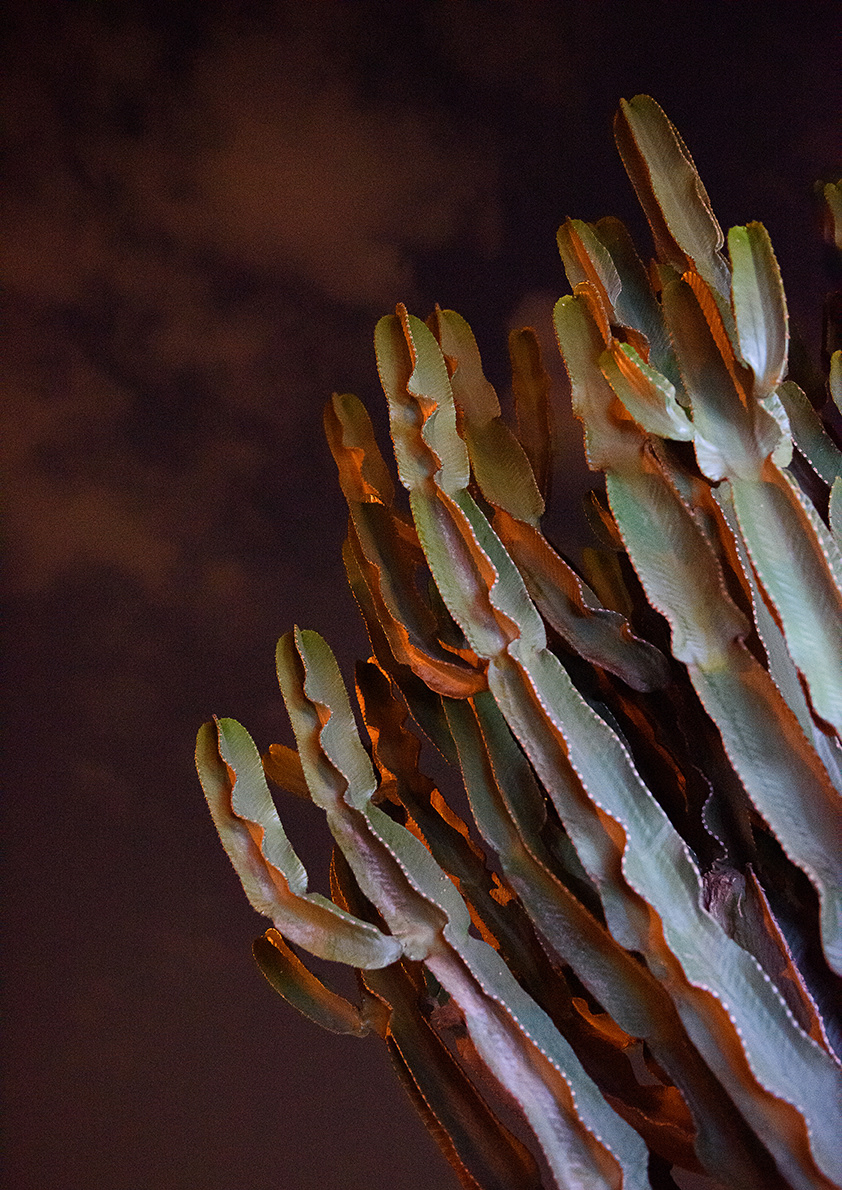 ᴡʜᴇɴ ʏᴏᴜ ɢɪᴠᴇ ʏᴏᴜʀꜱᴇʟꜰ ᴛᴏ ᴘʟᴀᴄᴇꜱ, ᴛʜᴇʏ ɢɪᴠᴇ ʏᴏᴜ ʏᴏᴜʀꜱᴇʟꜰ ʙᴀᴄᴋ. ᴇxᴘʟᴏʀɪɴɢ ᴛʜᴇ ᴡᴏʀʟᴅ ɪꜱ ᴏɴᴇ ᴏꜰ ᴛʜᴇ ʙᴇꜱᴛ ᴡᴀʏꜱ ᴏꜰ ᴇxᴘʟᴏʀɪɴɢ ᴛʜᴇ ᴍɪɴᴅ, ᴀɴᴅ ᴡᴀʟᴋɪɴɢ ᴛʀᴀᴠᴇʟꜱ ʙᴏᴛʜ ᴛᴇʀʀᴀɪɴꜱ.


- Rebecca Solnit
Light shapes the city of Izmir, Turkey. During our journey discovering this city of a population of about 5 million people in 3 days, we walked 43.6 kilometres. 
This is a project of Niké Dolman and Karin van de Wiel.
Every year, the Master Photography & Society @photographyandsociety of the KABK @royalacademyofart.thehague goes on a field trip. This year it was to Izmir in Turkey, at the end of November and beginning of December 2022.
They worked with the neighbourhood collective Darağaç, @daragacizmir. Their space is a meeting point for artists and for residents. Daragaç works within the framework of the neighbourhood community and brings art works into the public space. 
In the course of 5 days each of us from the master Photography & Society of the Royal Academy of the Arts in The Hague  worked in small teams on a project, engaging with Izmir from different points of views, approaches and ways of working. This resulted in a small pop up exhibition in the streets of the Umurbey neighbourhood - formerly known al Darağaç.